The Online Therapy Unit Courses

Welcome to MENU Unplugged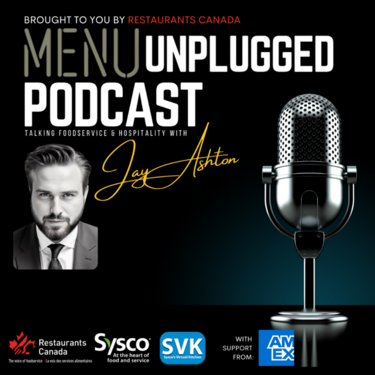 A foodservice industry podcast hosted by Jay Ashton and brought to you by Restaurants Canada in partnership with Sysco Canada.

MENU Unplugged goes behind the scenes having candid and heartfelt conversations with foodservice and hospitality leaders. [...]
____________________________________________________________________________________________
Promote Your Business with Hospitality Saskatchewan's Membership Directory!
Hospitality Saskatchewan invites you to showcase your business in our 2024 Membership Directory, a prime platform that connects you directly with key players in the tourism & hospitality sectors throughout Saskatchewan and beyond.

Don't miss this chance to promote your products and services to over 750 industry decision makers and industry leaders.
For more information or to arrange your Hospitality Saskatchewan
advertising, please Email David Bastable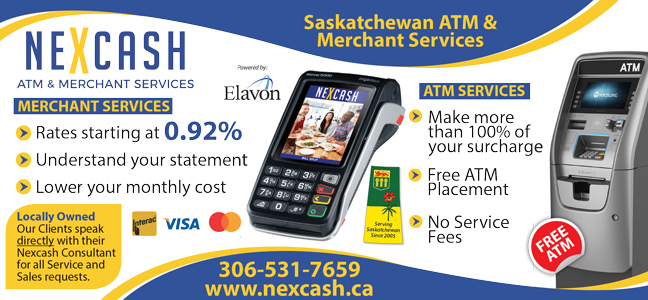 Why you should join Hospitality Saskatchewan!
Joining Hospitality Saskatchewan can provide many benefits to businesses working in the hospitality/tourism industry. It can be an excellent way to stay connected with industry peers, gain new insights and skills, and advocate for the interests of your business.

Here are a few reasons why you should consider joining us [...]
---
QUASEP is a multi-supplier purchasing program designed specifically for the hospitality industry. Our members include restaurants, hotels, summer camps, golf clubs, catering companies, bake shops, and many others. At QUASEP, we believe in enabling our members to become more efficient and effective in managing their operations through our comprehensive network of supplier partnerships, high quality client services, and innovative solutions.
QUASEP is proud to join Hospitality Saskatchewan as the exclusive group purchasing program provider
Contact: William Chan, Account Manager, QUASEP 306 - 292 - 7228 Email
____________________________________________________________________________