Connect at a deeper level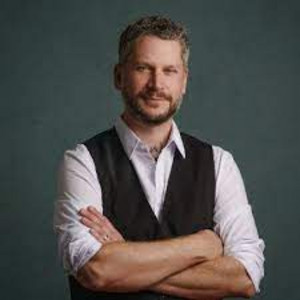 Meet Allan Kehler
Hope for me is… everything. I used to say to myself: "One day I'm not going to have to fight so hard." I experienced a lot of dark nights, but I always held on to the fact that one day things are going to get better.
I can look back at that point in time when I was active in my own addiction and battling with mental illness. I had no money, no friends, and I was given one month to live. If someone from my past would have come up to me and said: "Hang on Al, one day, you will have a beautiful wife, four healthy kids, a career you love, and a home not a house," I would have never believed them.
Even in my darkest moments, it became clear to me that if I wanted something different, I had to do something different.
It was an extremely hard lesson to learn, but I eventually understood the power of vulnerability. I learned to put a voice to my pain, got rid of the victim mentality, surrounded myself with people who brought me up – not down, and ultimately embraced hope.
I believe that the only reason why I'm still here today is to carry a message. I know that there are a lot of people who are suffering from the same or similar challenges that I faced. It has become my life's mission to share my story in hope that it will shed a positive light on the journey of others. If you're interested in discovering how we can create a space where people are seen, heard, and supported, let's talk!
_________________________________________________________________
YOU ARE NOT ALONE: Mental Health Resources for All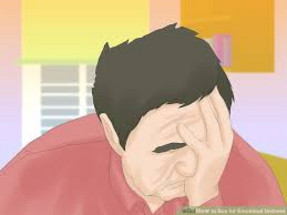 Financial struggles, tough economic times, family conflict, and relationship troubles can affect your mental health, and mental health problems can make these challenges even more difficult to navigate. Whether it is for yourself or someone else (an employee, co-worker, friend), there are supports in place that are accessible to you.
Visit the Canadian Mental Health Association, Saskatchewan Division, website at www.sk.cmha.ca
Visit Mobile Crisis Services online (www.mobilecrisis.ca) or call one of their helplines (306) 757-0127
Farm/Rural Stress Line (800) 667-4442
Healthline 8-1-1
Remember, you are not alone. If you have even the smallest question or concern, contact any of the resources listed above right away.
__________________________________________________________________