Win 2 Tickets Courtesy of Air Canada
Register for the conference & tradeshow by Friday, September 1 for a chance to win 2 Round Trip Tickets Courtesy of Air Canada. Two Economy Class round trip tickets for travel within North America, the Caribbean, or Hawaii (excluding Mexico City). Certain Conditions and blackout periods apply.
Tuesday September 26, 2023 - Prairieland Park Saskatoon
Make a Positive Impact on the Planet by Joining Green Key Global
Green Key Global is a leading international environmental certification body specifically designed for the hotel and lodging industry. It is recognized as the sustainable certification program of choice within this industry and is considered the leading standard of excellence in environmental responsibility and sustainable operation [...]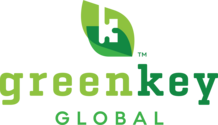 ____________________________________________________________________________________________
Inspiring Care, Comfort, and Change in our Communities
Standard Textile is a global manufacturer and provider of reusable textiles used in healthcare, hospitality, education, and our homes. From intelligent fiber technology to advanced product design, to patented weaving processes, to laundry solutions, Standard Textile takes a holistic approach to sustainability. We're committed to providing a more viable alternative to disposables. Learn More!
---
The Prosperous Hotelier: A Guide to Hotel Financial Literacy for the Hospitality Professional
David Lund: Author - David Michael Moore: Illustrator
There's a common belief in the hospitality industry that the financials are best left to professionals who can sort out the complex interplay between the different departments of a hotel. This idea is just a myth—one you can bust wide open with this book. Having confidence and knowledge around the financials is the key to a successful hotel career and—to a very large extent—your own personal prosperity. [...]
---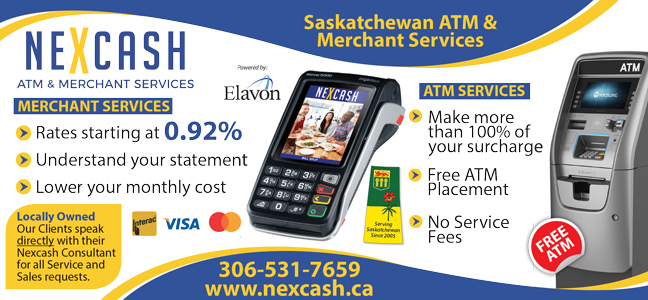 Why you should join Hospitality Saskatchewan!
Joining Hospitality Saskatchewan can provide many benefits to businesses working in the hospitality/tourism industry. It can be an excellent way to stay connected with industry peers, gain new insights and skills, and advocate for the interests of your business.

Here are a few reasons why you should consider joining us [...]
---
Feedback Wanted on Employment Standards Provisions of The Saskatchewan Employment Act and Regulations
The Government of Saskatchewan is asking for public feedback as part of its review of the employment standards provisions in Part II of The Saskatchewan Employment Act and the accompanying regulations.
"World events, innovative ways of doing business and the use of technology have created new working arrangements for employers and employees," Labour Relations and Workplace Safety Minister Don Morgan said. "Using the feedback we receive our goal is to modernize the legislation and ensure that we are creating a fair and balanced employment environment" [...]
QUASEP is a multi-supplier purchasing program designed specifically for the hospitality industry. Our members include restaurants, hotels, summer camps, golf clubs, catering companies, bake shops, and many others. At QUASEP, we believe in enabling our members to become more efficient and effective in managing their operations through our comprehensive network of supplier partnerships, high quality client services, and innovative solutions.
QUASEP is proud to join Hospitality Saskatchewan as the exclusive group purchasing program provider
Contact: William Chan, Account Manager, QUASEP 306 - 292 - 7228 Email
____________________________________________________________________________